Teaching Bilinguals (Even if You're Not One): A CUNY-NYSIEB Webseries
Join CUNY-NYSIEB Research Assistant, Sara Vogel, on a journey across New York City and State to learn how teachers draw on their students' diverse language practices as resources in their learning!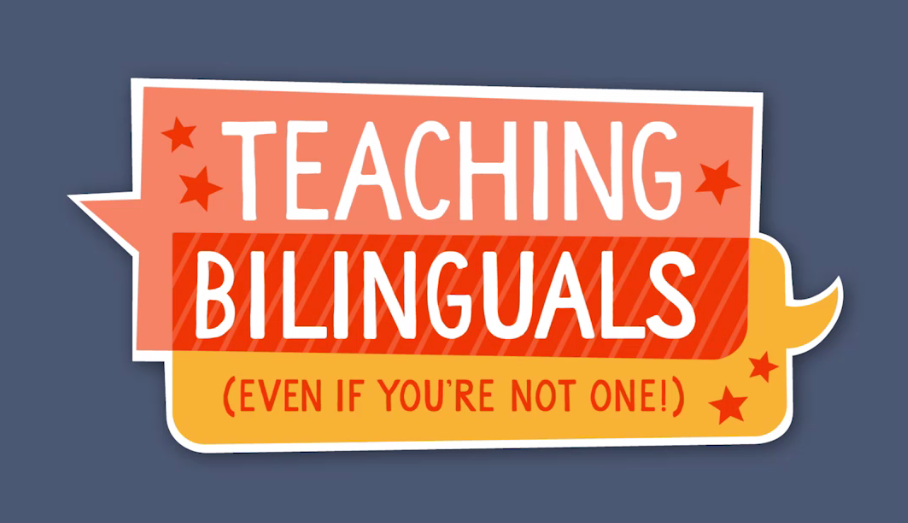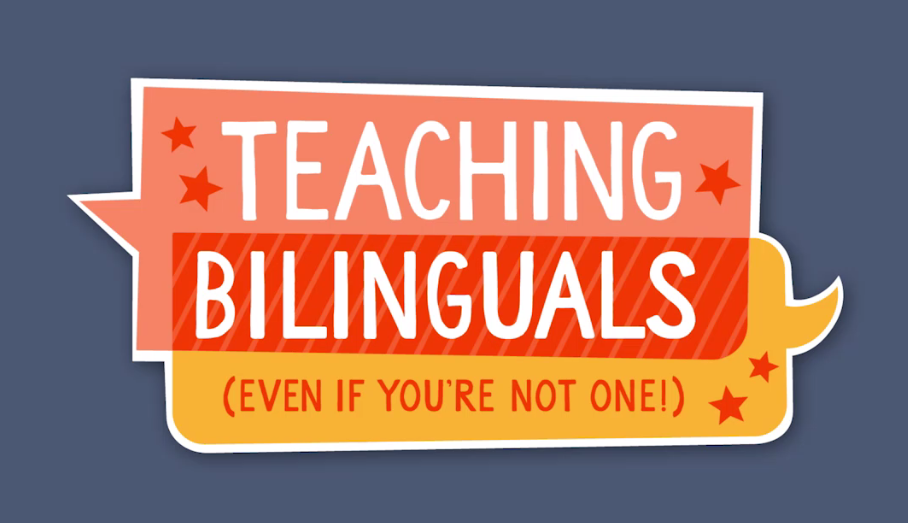 Episode 2: Being an Advocate for Bilingual Students
English as a New Language Teacher, Jennifer Conte, and 5th grade teacher, Elizabeth Condon-Kim, from Bedford Hills Elementary School share their tips for establishing classroom cultures that welcome and advocate for bilingual students.
For more information, see: Pages 13-19 of the CUNY-NYSIEB Translanguaging Guide for Educators which explore how to establish a linguistically and culturally relevant learning environment.
Episode 3: Bilingual Superpowers
Elyn Ballantyne-Berry, an English as a New Language teacher at PS 126 in Chinatown, Manhattan, NY, describes how her elementary and middle school bilingual superheroes translanguaged as they created autobiographical graphic novels.
For more information, see: Pages 97-104 of CUNY-NYSIEB's guide on translanguaging in writing pedagogy to help you plan a project-based unit that leverages student home languages.
Episode 4: Knowing Your Students
Ms. Charene Chapman-Santiago, an 8th grade English Language Arts teacher at Ebbets Field Middle School in Brooklyn, tells us how she gets to know her students — despite not always sharing their language backgrounds.
For more information, see: Chapter 3: Documenting Students' Dynamic Bilingualism from: García, O., Johnson, S. I., & Seltzer, K. (2016). The Translanguaging Classroom: Leveraging Student Bilingualism for Learning. Philadelphia: Caslon Publishing.
Episode 5: The Benefits of Bilingual Ed
Ms. Gladys Aponte, a teacher at PS 149 in Jackson Heights, Queens invites her fourth graders to reflect on what being bilingual means to them. Along the way, she tells us about the benefits of programs that foster students' bilingualism and biliteracy.
For more information, see Gladys's Teacher Ambassador page here on our website.