Reports
CUNY-NYSIEB links theory, research, and practice. Our Principal Investigators, Associate Investigators and Research Assistants capture data from their experiences at schools in CUNY-NYSIEB cohorts, teasing out observations, themes and trends, for the benefit of other educators and school leaders. On this page, find academic publications authored by members of our team, as well as reports from the State and other sources which we have found useful.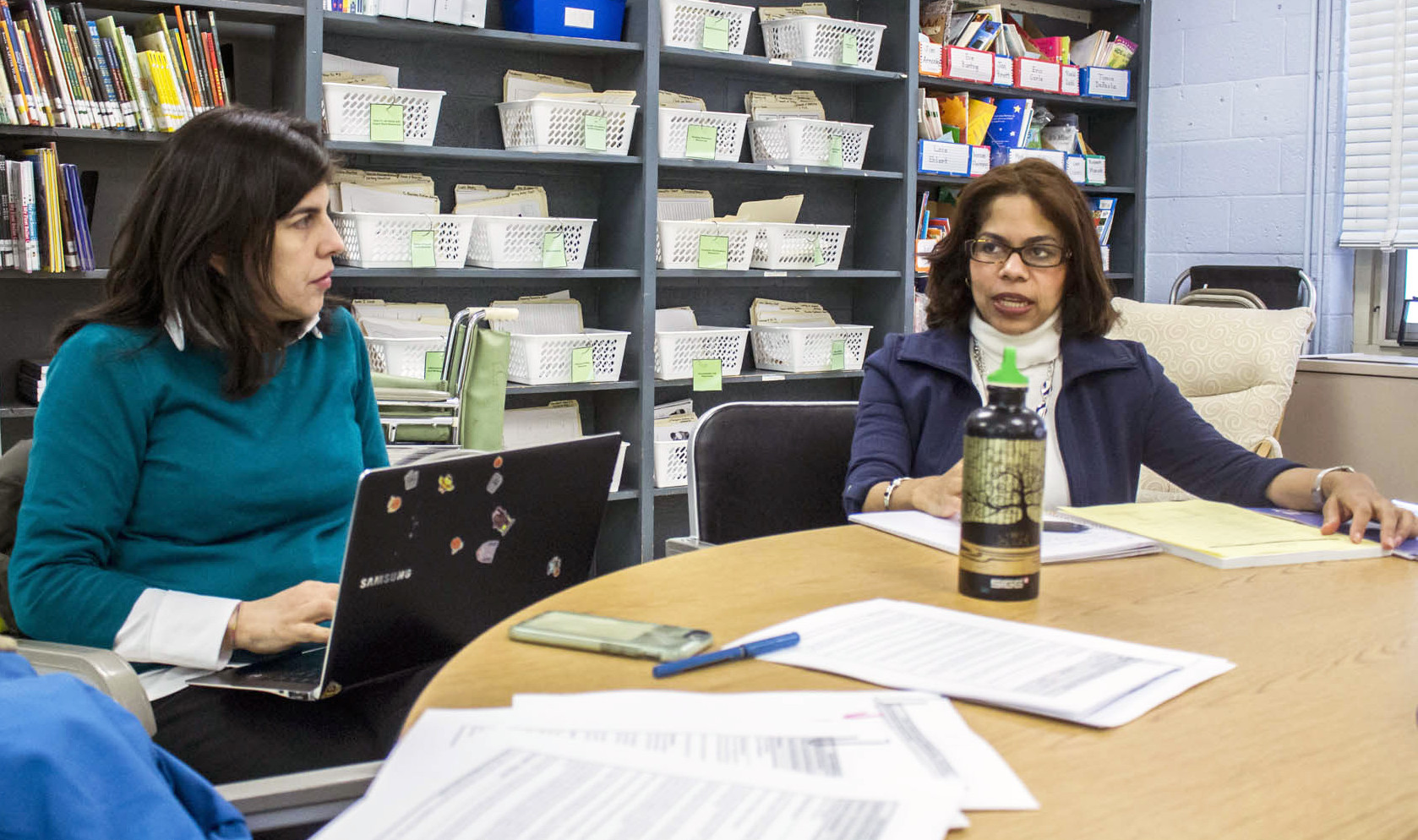 Reports
Supporting Emergent Bilinguals in New York: Understanding Successful School Practices by María Teresa Sánchez, PhD, Ivana Espinet, and Kate Seltzer—This report documents school practices that support emergent bilinguals in 10 schools in New York State that have high academic achievement while serving a high percentage of emergent bilinguals. The report focuses on the lessons learned while visiting the schools, observing classrooms and talking to administrators and teachers. The report's appendix has profiles of each of the schools' practices for educator in the state interested in learning how different schools are supporting emergent bilinguals.
New York State Education Department Policies, Mandates and Initiatives on Education of English Language Learners by Angela Carrasquillo, Diane Rodriguez and Laura Kapplan—This report, based on an analysis of policy documents and interviews with key actors, documents the policies and initiatives taken by the New York State Education Department since 1965 to improve the educational opportunities of emergent bilingual in New York State. You may read a summary of this report on the Journal of Multilingual Education Research page.